Pragmatism, resilience, opportunity: 2021 in review
Published on February 13, 2022
In recent weeks, there has been much press on the record numbers of job advertisements and conversely, record low levels of un- and under-employment in Australia. In many respects, this is encouraging news for an economy reigniting following two years of lock-downs and disruption. But, equally, the present conditions pose significant, new challenges to any business looking to retain and attract talent, to capitalise on the favourable conditions we anticipate in 2022 (I am reticent to say, "post pandemic"…). Exhortations by leading opinion columnists, economists, and politicians alike, for employees to consider their compensation, for example, are likely to encourage a much higher level of employee attrition (in some cases, higher than 50%) across the market. Some turnover is good, essential even, to maintain a healthy, dynamic, innovative workplace. But too high, and the costs of training, onboarding, and developing new capability (research by Deloitte has estimated this can be as much as three times the salary of the individual employee; cf. https://www2.deloitte.com/content/dam/insights/us/articles/where-did-our-employees-go/USdeloittereview__Where_Did_Our_Employees_Go_Jul09.pdf) may outweigh any benefits gained from the change.
Of the many questions raised by this concerning prognosis, I wish to consider briefly the question of an employer's value proposition. Specifically, how do you define and differentiate your business' offering to your employees, and ensure that you maintain a magnetism for developing, retaining, and attracting the best talent? How, as leaders, can we build businesses people want to work for? This perhaps can be broken down into two further, straightforward questions: why do people remain, and conversely, why do they leave?
Although much could be said for why employees might choose to stay in a job, in essence this can be distilled into four key elements:
Having a clear and compelling strategy. Be clear about what your organization stands for, what its values are, and where it is going. This is as much about having the strategy as it is communicating it
Cultivating an innovative environment low in bureaucracy. Businesses with a consistent focus on innovation, solving problems, listening to new ideas, and involvement through consultative rather than autocratic decision-making, create a sense of purpose and elevate engagement levels considerably.
Constantly challenging your employees so they learn and grow. A strong focus on learning and development remains a high priority for all top talent. Ensure your business has well-defined professional development plans for all its star performers.
Rewards, pecuniary and otherwise. Self-evident, and especially critical now in a market experiencing significant wage increases. Again, it is very important that incentives and benefits are clearly communicated to staff, and incentivise and reward appropriately.
On the other hand, why do people leave? In our experience, there are four key factors:
Issues with management. Most leaders are quick to provide feedback to employees to ensure mistakes are learned from, but do we solicit the same in kind? Does your business encourage open and transparent feedback on how we as managers and leaders can be better?
(Perceived) bias. Are we constantly ensuring we are judging performance in an unbiased way? Perception and reality are often not aligned, so communication again is key.
Lack of opportunity for advancement. Sometimes this is a reality, especially in non-hierarchical environments, but oftentimes there are well-defined but poorly communicated pathways for talent to advance and progress. Ensure clear, transparent, frequent communication.
Favouritism. Transparent communication again is the antidote. It is important that objectivity is maintained in assessing and appraising performance. Continuing to ensure we assess in an unbiased way avoids the perception of favouritism.
I have written before how I view a business' people as its profit centre. In a market where opportunity abounds, your people are truly your greatest asset. Work hard to build and maintain a magnetic value proposition, one which creates an employee experience befitting the top talent you wish to retain and attract.
**
If your business is one of the many presently finding it difficult to retain and attract talent, Pacific Talent Partners would be delighted to provide support through our broad range of talent solutions. We can be reached on +61 2 8318 1818 or talent@ptpaustralia.com.
pacifictalentpartners.com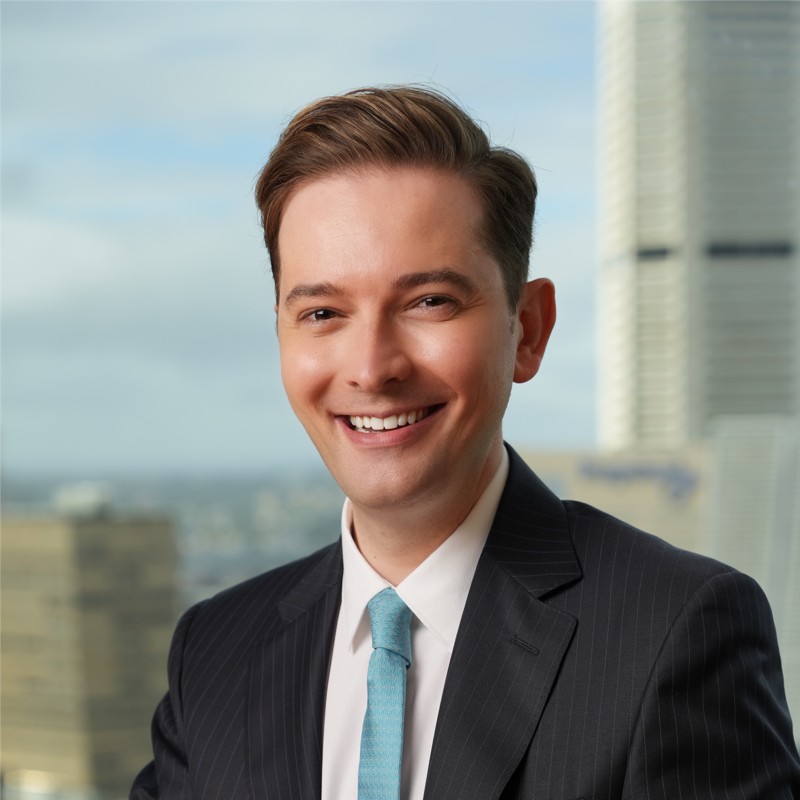 Sydney Office Lead | Chief Executive Officers and Board Advisory Practice
at Pacific Talent Partners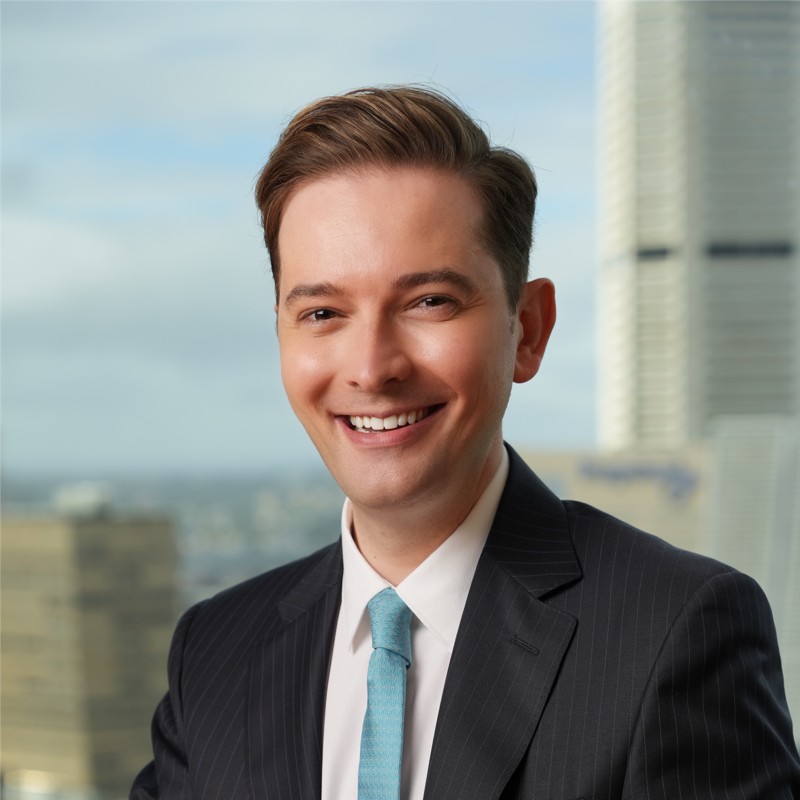 Sydney Office Lead | Chief Executive Officers and Board Advisory Practice at Pacific Talent Partners