Our Executive Search Practices are exclusively retained by our clients to advise on, source, assess, evaluate and acquire exceptional executive leaders. We have a "function first" approach and our teams functional expertise and deep industry knowledge enable us to engage with the best and brightest leadership talent, utilising detailed bespoke methodologies to represent those executives to our clients.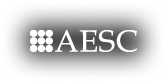 Human capital is a critical source of competitive advantage. Learn how we help services organizations attract and develop professional talent.
Never before has the global consumer carried so much power. Today's companies can no longer play lip service to customer centricity.
Educational organizations need to stay on the right side of disruption. We partner with academic institutions to find future-fit leaders.
We help successful leaders re-shape the sector – disrupting traditional models through innovative, inclusive, and sustainable business practices.
As demand grows for better health outcomes, The pressure is on to create innovative growth strategies. We equip organizations to rise to this challenge.
From energy transition to technology transformation, companies with the most nimble, innovative leaders will set themselves apart.
We are proud to represent some of the most exciting Australian and Global businesses.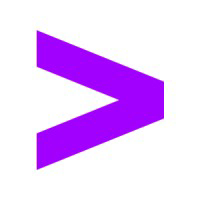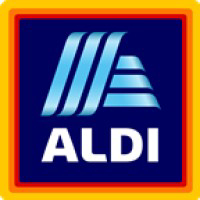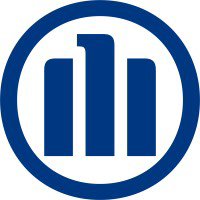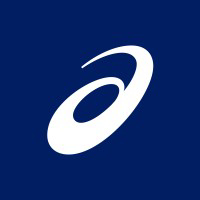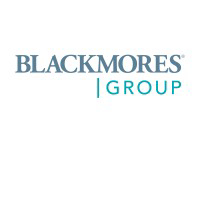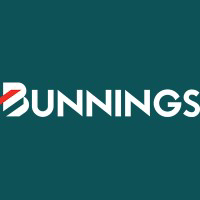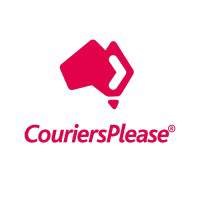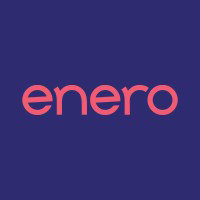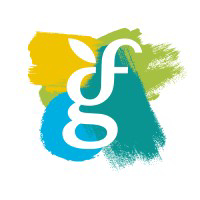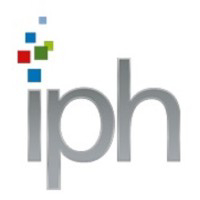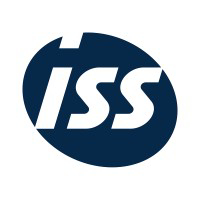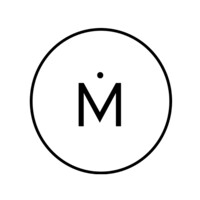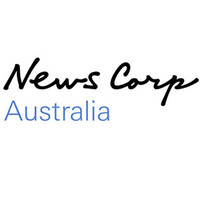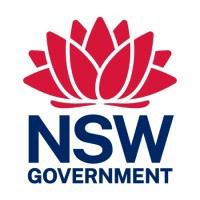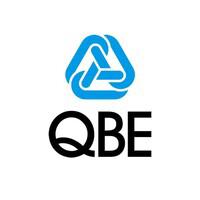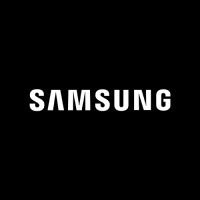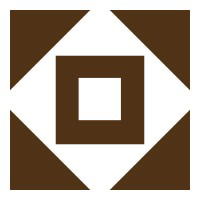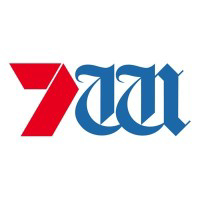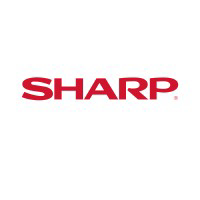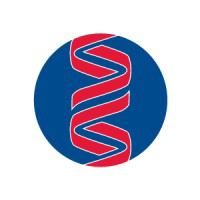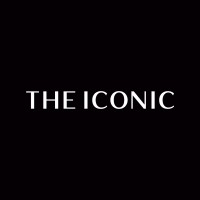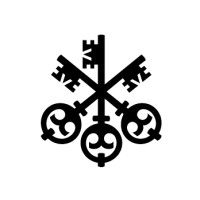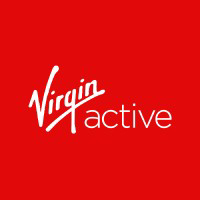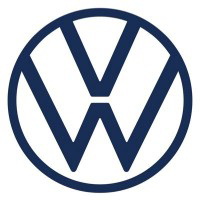 Explore Executive Opportunities
Our extensive network allows us to have access to exclusive and confidential opportunities within the market.
Elevate your growth across all levels and unlock the full potential to drive unparalleled success for your business.