Outstanding leaders achieve the extraordinary
We are a leading specialist Executive Talent Consultancy providing Executive Search, Talent Consulting and Interim Solutions to help the worlds best and brightest leaders maximise potential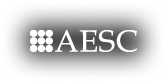 In our rapidly changing, fast-paced competitive world, outstanding leaders are an organisation's greatest asset and the ability to source, retain and develop exceptional leadership is more critical than ever to an organisation's success. Outstanding leaders drive performance.
We focus on delivering solutions for our clients across the whole talent management lifecycle.
We are proud to represent some of the most exciting Australian and Global businesses.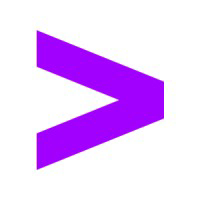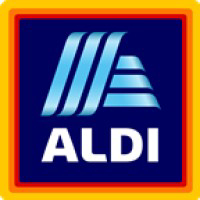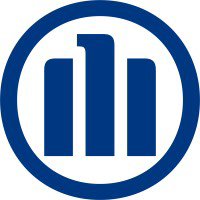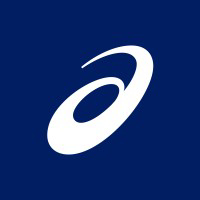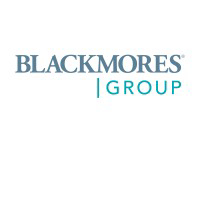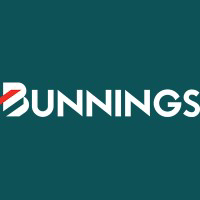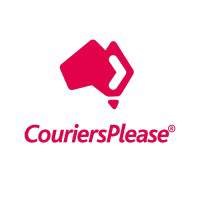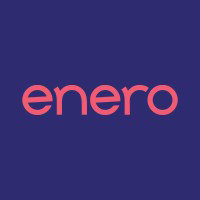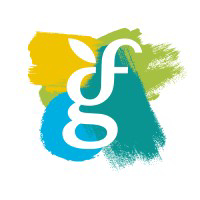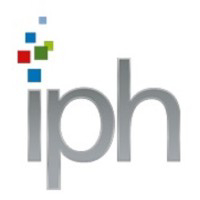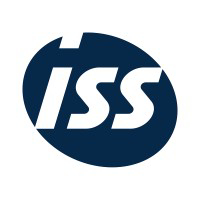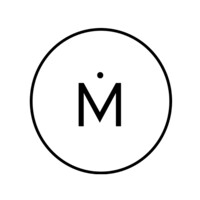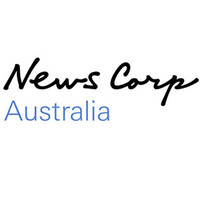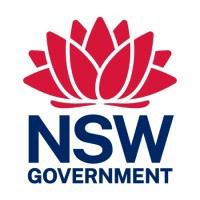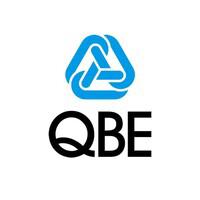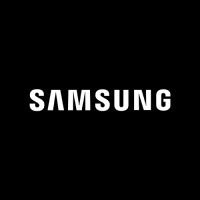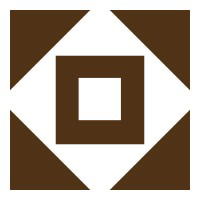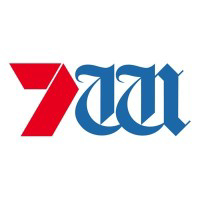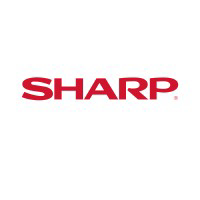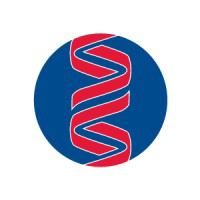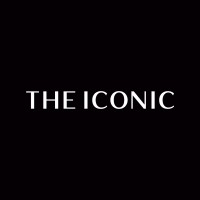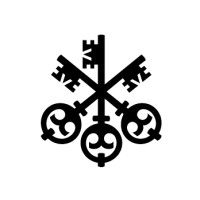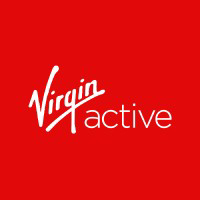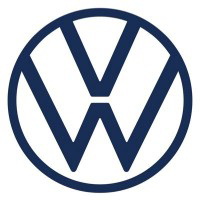 Executive Search & Interim
Executive search is a specialised form of Management Consulting where clients retain firms exclusively to advise on, source, assess, evaluate and acquire leading executive leaders.
We have a "function first" approach and our teams functional expertise and deep industry knowledge enable us to engage with the best and brightest leadership talent, utilising detailed bespoke methodologies to source, assess and represent those executives to our clients.
We provide executive team leadership programmes that help our clients leadership teams grow and develop and maximise their potential. These include comprehensive assessments of teams and team dynamics, strengths and development needs and provide solutions to improve communication, collaboration, decision-making and alignment with organisational goals.
We also provide individual leadership programmes to executives including onboarding. strategy, coaching and mentoring. 
Our team of professionals are highly respected for their functional experience and industry knowledge with extensive networks of outstanding executives.
Explore Executive Opportunities
Our extensive network allows us to have access to exclusive and confidential opportunities within the market.