Outstanding
people achieve
the extraordinary
We are a leading specialist executive talent consultancy
sourcing exceptional talent. We source the outstanding
so you can achieve the extraordinary.
What We Offer
In our rapidly changing, fast-paced competitive world, outstanding people are an organisation's greatest asset and the ability to source and retain exceptional talent is more critical than ever to an organisation's success.
Outstanding leaders drive performance.
Pacific Talent Partners is an Australian owned Executive Talent Consultancy focused on delivering solutions for our clients across the whole talent management lifecycle. This includes talent solutions across the following:
Strategy, Design and Planning
Sourcing, Acquisition, Assessment and Onboarding
Performance, Development and Talent Optimisation
Engagement, Retention and Transformation
With the right leader, anything is possible. We partner with all organisations to identify, attract, engage and retain the very best executive talent in the market so they can achieve the extraordinary.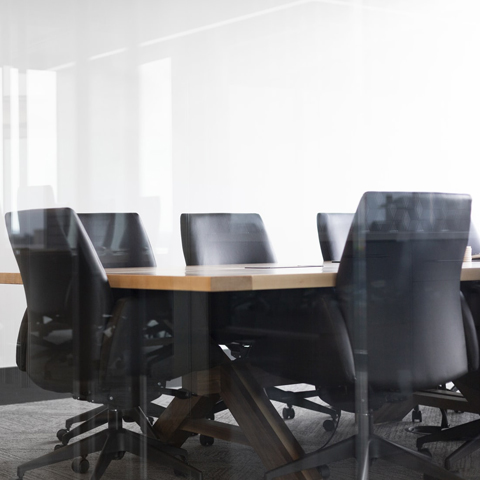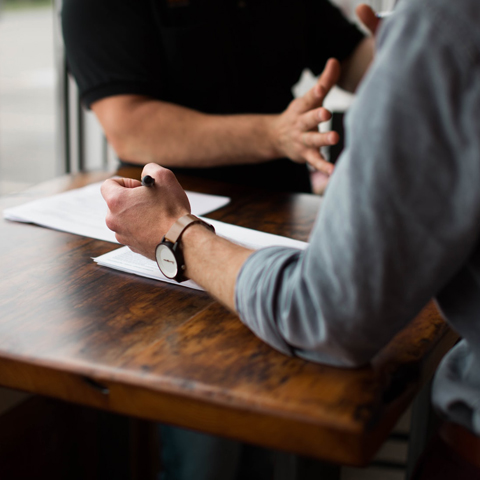 Pacific Talent Partners' Talent consulting team can assist clients with delivering solutions across the whole talent management lifecycle.
Regardless of time frame, Pacific Talent Partners' team of specialised professionals will provide the best interim talent for your short to medium term requirements.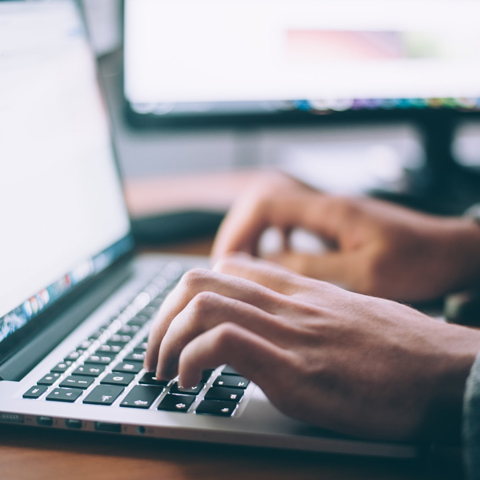 I had an open and honest conversation with the recruiter. This happened because he created the right environment for this to happen. It gave me the trust and confidence to discuss my experience and how it could be applied in the role discussed. He also provided valuable insights.
James was very thorough with his screening of me as a candidate, first over the phone and then a follow-up face to face meeting. He asked intelligent questions to really understand me and my skills, experience and career goals. This level of investment in getting to know me as the candidate prior to recommending me for interview to the client is reassuring that due diligence in the screening process was applied. James also followed up with phone calls prior to the interview and offered to debrief afterwards. His professionalism and approach was appreciated and I'm sure this also translates to a positive experience for the employer having confidence in the candidates James is recommending for interview.
Very responsive, personal and professional team.
Professional and knowledgable team.
Chief Strategy & Transformation Officer
James was highly professional and engaged.
Digital Marketing Manager
An extremely well-organised and efficient system. I felt my consultant was prepared, knew what I was looking for and had questions that were not just pro-forma. I was very impressed with James.
Head of Business Development
James was very prompt in replying to me and transparent about the role on offer and the timelines.
Responsive, friendly and candidate focused.
It was refreshing to talk to a consultant that took the time to go through my career and journey to ultimately be able to align with me in what I want for my next role. Very honest and realistic about the market and challenges. Great feedback on CV & key tips and tricks for standing out from other candidates for future opportunities/interviews.
James Lourey was punctual, knowledgable, engaging and interested. Full marks.
Good engagement and very professional. Evident strong market knowledge, engagement, work ethic and process.
I received a response to my application quickly. Often it takes weeks to receive a reply (if at all). James provided a great brief of the role requirements in an initial quick catch up and then more details in a follow up call which made good use of both our time. The hour video interview was well structured and the questions made sense based on what had been described to me about the role.
James Lourey was both professional and friendly, as well as a great communicator.
Outstanding service and honesty.
Global Marketing Director
James is exceptionally well-spoken and friendly. He provides insightful feedbacks that help me understand more of the job requirements.
I gave a high rating as I found James to be open about the opportunities at hand and in the information he gave. I found James listened well to my experiences and gave good feedback during the meeting.
A good discussion. James was very interested in discussing my profile. He was also well informed regarding the role.
After meeting with Elliot, I thought he was perceptive, professional and warm.
The consultant I met with (Elliot Long) was engaging, professional and personable.
Knowledgeable consultant who provided sound advice.
I was very impressed with Elliot's professional and matter-of-fact approach.
Elliot Long is very professional and proactive.
Elliot was proactive, knowledge-rich and added value added content as well as being approachable.
I found Elliot Long to be responsive to my needs. He demonstrated a solid understanding of current market conditions and where future opportunities may exist that suit my skills and experience.
Chief Financial and Operating Officer
Elliot was generous with his time and advice.
I appreciated the personal contact from Alistair following my initial application and then also appreciated the sensibly focussed follow-up face-to-face call with Elliot.
Recruiting Project Coordinator
Clear, prompt and professional in all communications.
Alistair and Melissa have been so supportive and encouraging. It was so good to work with people who genuinely care.
It was great to meet Phillip & Alistair. They both seemed highly personable, interested in my story and proposition, as well as keen to help me in my search.
My interaction with your company has been excellent, most professional and a well presented interviewer.
Personable nature and impressive level of business acumen from the consultant. Clearly not a tick & flick recruiter – very professional.
Alistair knows the market well and provided advice beyond the opportunities in hand.
Alistair provided good feedback regarding my career development.
Founder and Managing Partner
A very clear and honest presentation of the opportunity Very quick and sharp process efficient and not superficial
I found Allistair to be open, honest and willing to share his thoughts and insights.
Timely response to enquiry, clarity around the role and respect for candidates.
Business Development Manager
Very professional and thorough in dealing with me for the offer and clear in what/who you're seeking.
James was very personable, communication was great before the visit and the office location was easy to get to.
Business Development Manager
The level of communication and direction I have received from James Lourey has been excellent. James has kept me informed at all times and given me honest and truthful feedback though the process.
James was very professional and personable. He takes a real interest in the candidate and looks at their capabilities/competencies rather than the roles they have performed.
James was excellent during the vetting process and he made me feel comfortable quickly. He drove the interview with leading questions which I felt provided me the opportunity to expound why I am suited for the role.
Service, People, Consultants that are proactive and think out of the box. Professional.
Professional, courteous and knowledgeable.
Elliot is very professional, engaging, and knows his stuff. So many in this industry simply do not!
Elliot was knowledgeable and provided relevant information that I can utilise.
My application was reviewed and the interview was set up promptly. At the interview, Elliot was courteous, informative and professional in his approach. The interview was thorough and I was given feedback as to how my Resume could be improved and the go forward timing and plan regarding the job.
Elliot is very responsive and provides excellent candidate care.
Fantastic candidate & client care. Very knowledgeable, trusted advisors in the truest sense of the phrase, without a doubt the best in the business by far.
I was impressed by the high energy engagement, quality of the conversation and the immediate action after I left.
From the moment I was contacted by PTP whomever I spoke to showed a very high level of professionalism. I have dealt with numerous people so far as they work in a team based environment and they were all across the same information which tells me a lot about the level of internal communication within their business. Keep up the great work!
Director and Board Member
First impressions are important. PTP delivers on this! From the time I arrived and throughout my visit, I felt welcome and comfortable. All the staff I encountered were very pleasant and professional.
We are proud to represent some of the most exciting
Australian and Global businesses.