Written By Elliot Long, Commercial & Financial Officer Practice Lead
As businesses move beyond crisis management and stabilisation and start planning for the "next normal", sales and commercial leaders must now focus on developing effective recovery plans and operational strategies for a post-pandemic world.
Although cost reduction and profitability will likely be major priorities in the coming months, growth-oriented commercial leaders play a crucial role in ensuring a business's profitability and sustainability by prioritising customer engagement and generating top-line revenue. Customer centricity has been a consistent theme in recent years, underscoring the importance of providing services, solutions, and products that benefit customers and drive business performance.
Nevertheless, in these uncharted waters, a recalibration of business priorities is inevitable, and essential. Leaders must not only address the immediate challenges posed by the COVID-19 pandemic, but must think forward too.
For many of our clients, with legacy systems and processes, the present situation is a catalyst for genuine and full-scale digital transformation. Driven by a need to recalibrate go-to-market strategies and seek better and more personalised customer engagement, businesses need to raise their digital ambitions. Retail businesses present the most obvious case study, the present climate illuminating significant and pervasive deficiencies in ecommerce capabilities; but other sectors are not immune.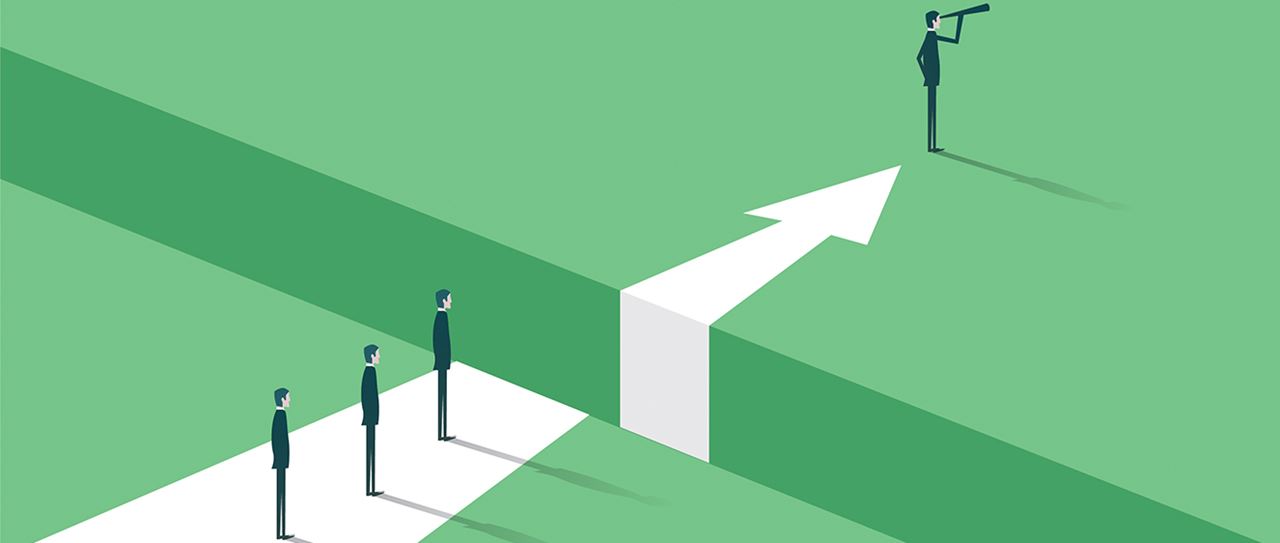 Leaders must not only address the immediate challenges posed by the COVID-19 pandemic, but must think forward too.
However, with disruption comes opportunity. A readiness to capture early demand for new products and services and to recalibrate market positioning and share of wallet will be the defining characteristics of successful businesses post-pandemic. Businesses and their leaders must be agile; they must be willing to reset priorities and use data and insights—in abundance—to determine the best path forward. A "fail fast" mentality will be indispensable: test driving initiatives and being unafraid to unlock CapEx to capitalise on successful activity.
So what capabilities will be required of leaders and their businesses to address these challenges and accelerate growth in the "next normal"? A few key attributes emerge:
Resilience and agility — an ability to embrace change, flexibility, innovation, and purpose.

People centricity — an investment in a business' people to support and rebuild post-pandemic, and partnering with HR, an assessment of capabilities and talent needs in light of new priorities and demands.

Digital literacy — a pivot to digital and holistic use of data and analytics to drive go-to-market and growth strategies.

Commercial acumen — an ability to take advantage of a highly-disrupted market, to re-evaluate a business' brand proposition and market penetration, and develop a differentiated experience for potential and existing customers.
While the ramifications of the present times remain somewhat abstruse, one thing is clear: we are in a generation-shaping moment from which a significantly different world will emerge. Sales and commercial leaders will play a critical role in determining whether their businesses can succeed in it.
If your business is looking to pivot for the "next normal", and would value a conversation about existing and future capabilities to help realise these aspirations, please get in touch on +61 (2) 8318 1818 or elliotlong@ptpaustralia.com.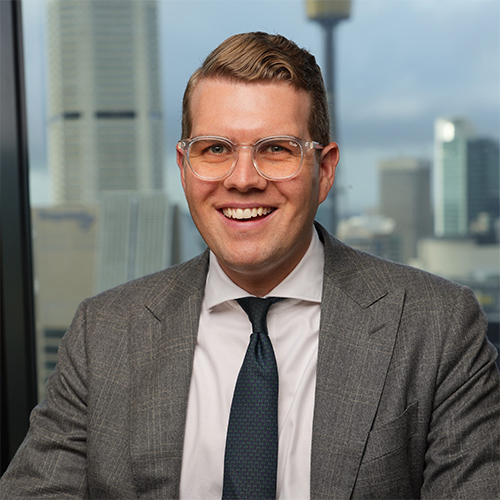 Elliot Long | Commercial Officers Practice Lead
Elliot leads our Commercial & Finance Practice with a specialist focus on executive-level and C-suite appointments across the finance and accounting function. Elliot is a former Australian representative athlete and started his career in B2C sales within the high-end residential property space following studies of a degree in economics. From there, it was a natural progression into the executive search industry with a combination of functional knowledge and relationship building skills that has attracted a strong network of senior finance experts.