Written By Archie Fraser, National Lead | Chief Executive Officers and Board Advisory Practice
Pacific Talent Partners continue in our commitment to support our clients and candidates: by developing talent and capability strategies, so you are prepared to meet the challenges of a fast-changing business environment.
In many of our conversations over recent weeks, we have observed companies and importantly, their leaders rising to the challenges with infectious optimism and pragmatism; a reassuring sign for many companies that they are in good hands and being proactively led by senior leadership and supported by their highly committed executive leadership teams.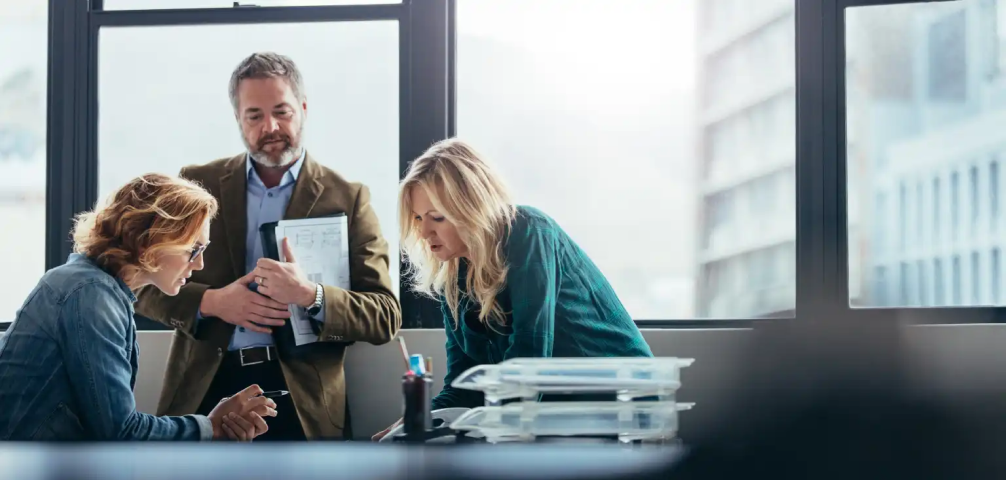 In particular, leadership agility and the ability to adapt rationally and calmly to changing conditions will position businesses well for any mid term turbulence that lies ahead.
Over the past few years, businesses have been focused on top line revenue growth. However, in many sectors we are now entering and operating in slowing or stagnant conditions. Senior commercial leaders with strong commercial track records and the ability to drive growth through innovative business development and account management / share-of-wallet strategies have been and continue to be in high demand. Customer centricity, trust and authenticity remains critical to all commercial outcomes. People still prefer to deal with people.
Moving forward, whilst we always recommend securing exceptional talent in a permanent capacity, we anticipate a growing need for interim leadership solutions, with individuals who are curious, resilient and have actually executed complex solutions and projects. Exceptional talent who have delivered customer solutions and outcomes on time and within budget. 
Consultants and interim leaders with an ability to diagnose and perform due diligence on organisations to reorganise cost bases, and develop proactive strategies with game changing CX outcomes, will deliver and grow both existing clients and secure new logos. A strategic injection of the right talent and with that a reset of behaviours, can refresh existing teams and lift the bar across a company, without the need for radical change.
On behalf of the Pacific Talent Partners team, we look forward to engaging with you soon to discuss your talent needs or to have a confidential career conversation. We look forward to connecting and can be reached via phone on 02 8318 1818 or email at talent@ptpaustralia.com.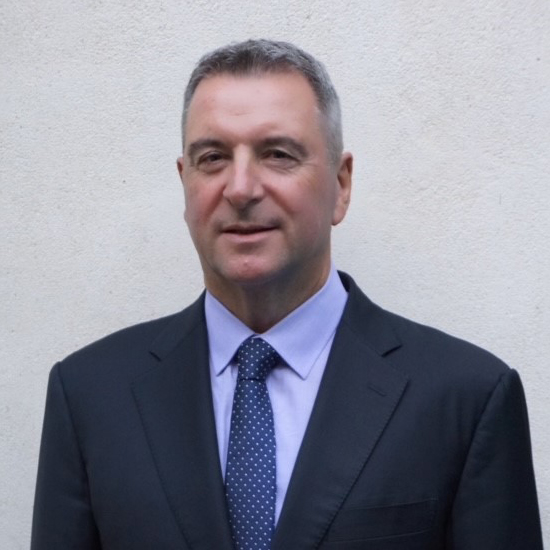 Archie Fraser | National Lead | Chief Executive Officers and Board Advisory Practice
Archie has significant executive experience in senior leadership roles in Melbourne and Sydney over the past 25 years, having built high performance executive teams across sport and industry, raising capital in ASX listed and private companies, facilitated digital transformation and turnaround projects, and has structured and prepared executive leadership teams and companies for growth, sale and acquisition.
Pacific Talent Partners' Chief Executive Officers Practice specialises in identifying outstanding talent for key senior leadership positions across a range of clients throughout Australia.